Online Wedding Planning Classes for Brides & Aspiring Wedding Professionals!
Wedding Planner Bootcamp offers online wedding planning bootcamp courses. Learn the fundamentals of how to plan a wedding, then use these key principles to plan your own wedding, become a wedding planner or start your own wedding business!
Enroll now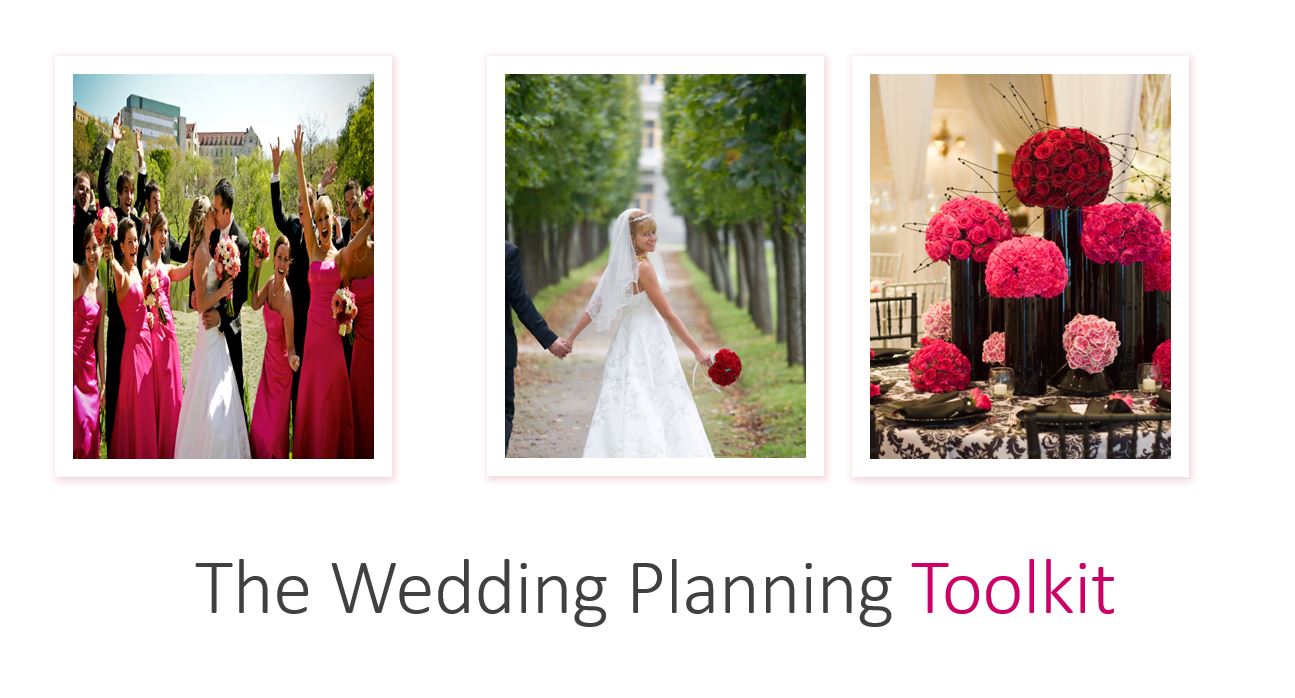 The Wedding Planner Toolkit is a great resource for aspiring wedding planners and those looking to start a wedding planning or day of coordinating business. The Wedding Planner Toolkit includes fully-customizable Word documents that every professional wedding coordinator should have in their arsenal.

The complete Wedding Planner Toolkit includes:

- Sample Wedding Timeline
- Sample Wedding Planning Packages
- Sample Wedding Planning Contract Agreement
- Sample Bridal Wish (which is a perfect tool to help you understand your client's vision for their wedding).
The mission of Wedding Planner Bootcamp is to pay it forward and help other aspiring wedding coordinators who are looking to start and grow their business.
Use Promo Code: wed2020 and save $5!

(You will be redirected to Gumroad to complete your secure purchase)