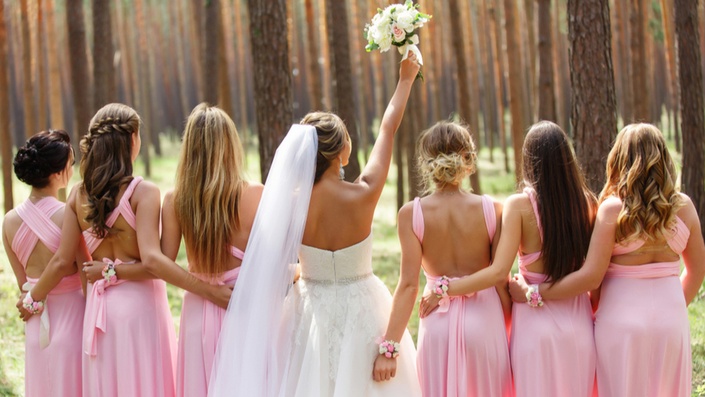 How to Start and Grow a Wedding Planning Business
A step-by-step practical guide on how to become a wedding coordinator and build a successful wedding planning business
"How can I gain a client's trust with their wedding when I don't have a portfolio because I am just starting out?"
"How do I build a website that looks professional?"
"What marketing methods can I use to reach new clients?"
"Am I charging enough?"
These are just a few of the questions that I am asked when aspiring coordinators reach out to me. I realized that on-demand classes are great at outlining the basics, but what was missing was the feedback of a live experience where real-life, right now concerns were addressed.
After providing one-on-one coaching over the years, I've decided to take our Wedding Planner Bootcamp community and pour into bootcampers the same coaching opportunities that I have shared offline. I absolutely love weddings, marriage proposals, and elopements! But what I love most is when I have helped someone else realize their dream of building a successful business in the wedding industry.
So what will you learn?
That's easy, I'll throw it back at you by asking what do you wish to learn? That is what I mean by "real-life, right now concerns" because in addition to the on-demand wedding planning bootcamp courses, bootcampers enrolled in this program will join me each week for a live experience. During this one hour coaching session we will tackle the questions, concerns and real-life scenarios that you have shared with me in the days leading up to our session.
The goal?
Create a legion of kick-butt wedding professionals who have the confidence needed to go out and follow their passion of building a wedding planning business and experience success (by your own definition) while doing so.
This program is strictly for those who are looking to become really intentional about their professional growth. We will goal set and you will be held accountable for the action plan that you create.
So what are your waiting for? The sooner you enroll, the sooner you will gain access to the tools and insight that can help you transform your business.
Your Instructor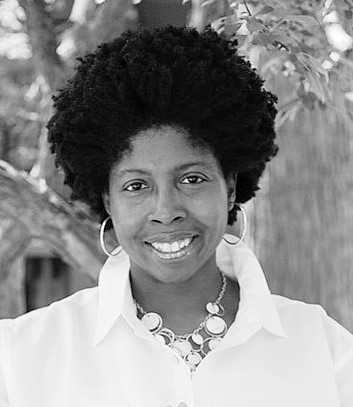 Originally, I created Coordinator For A Day to provide day of wedding coordinating services in the Chicago area. I am extremely passionate about helping brides enjoy the experience of planning their own wedding without worrying about the numerous day of details. As my business grew, so did my vision. I transformed Coordinator For A Day into a network for professional Day of Wedding Coordinators and that led to the creation of Wedding Planner Bootcamp.
What began as a way to help promote other Day of Coordinators has now become a full blown mission to support small business ownership. If you aspire to start your own professional wedding and event planning business, sometimes it helps to have a mentor you can connect with throughout your journey.
Courses Included with Purchase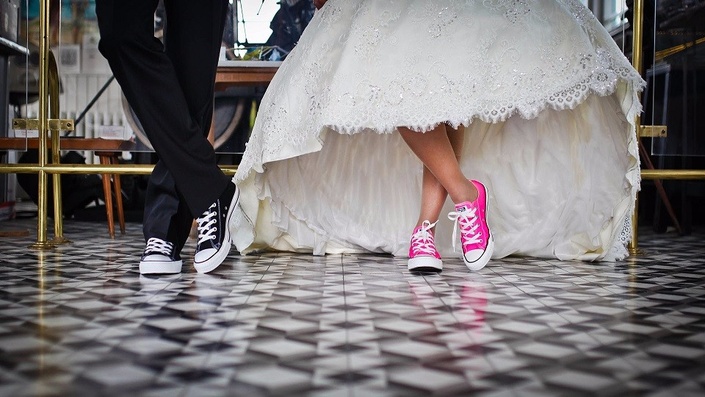 Day of Wedding Coordinating 101
Learn the basic fundamentals necessary to become a Day of Wedding Coordinator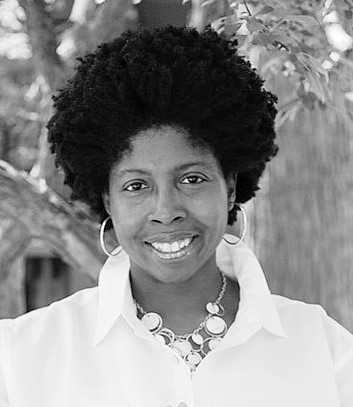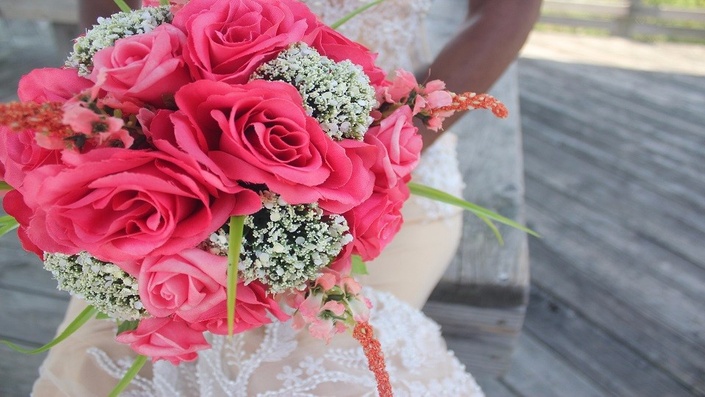 Do You Have What it Takes to Be a DOC?
Take this self-assessment to determine if you have the essential components needed to become a Day of Wedding Coordinator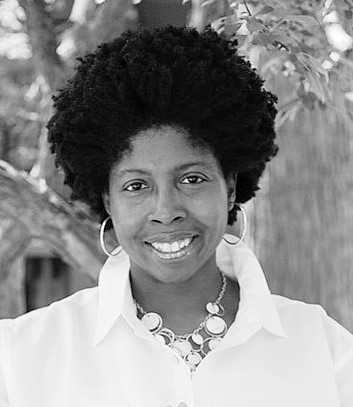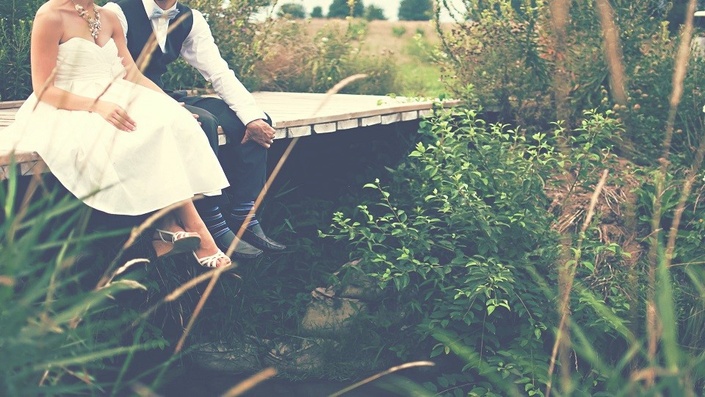 How Pricing, Marketing and Your Efforts Impacts Your Bottom Line
How much money can I make as a wedding planner? How much should I charge? How can I promote my wedding business? Learn the answers to these questions & more!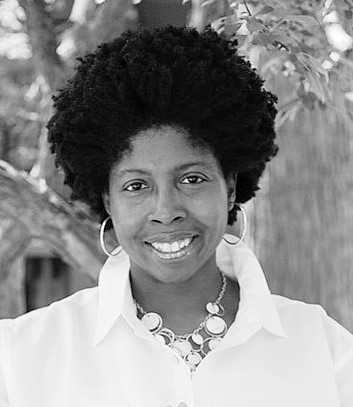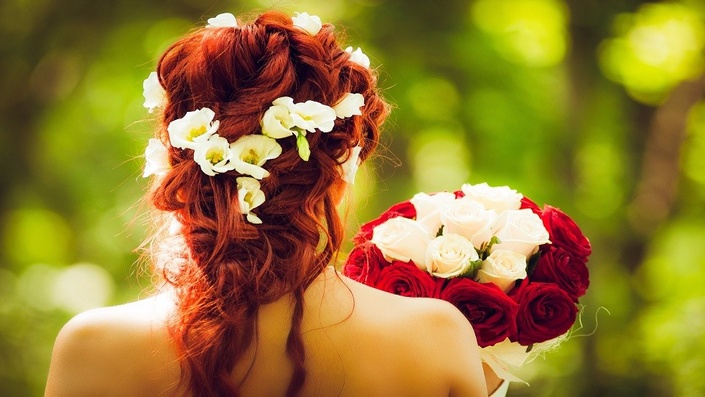 Wedding Employee vs. Wedding Business Owner
Should you work for a wedding company as an employee or start your own wedding planning business?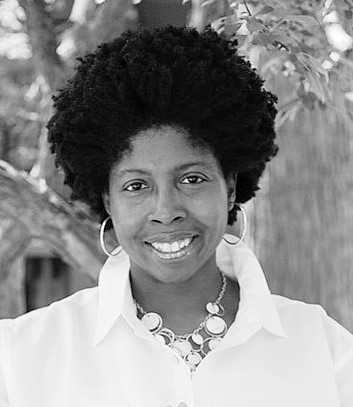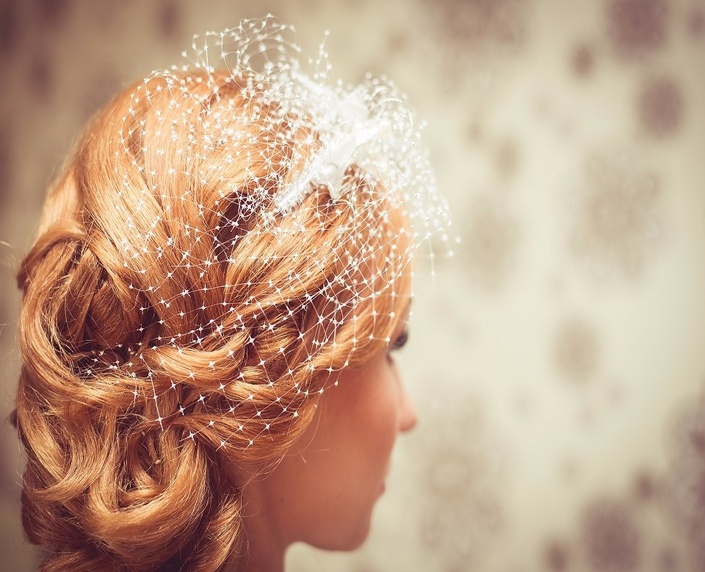 How to Develop a Client Base
Marketing tools necessary to develop your brand identity, leverage your brand messaging and cultivate a strong client base for your wedding business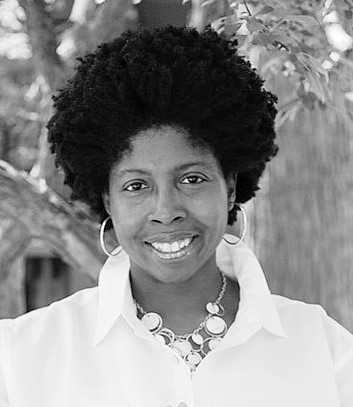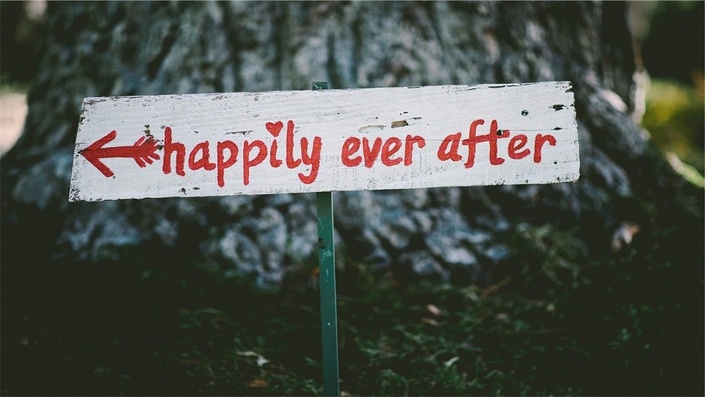 From Consultation to Booked Wedding
What every aspiring wedding planner needs to know about how to book a wedding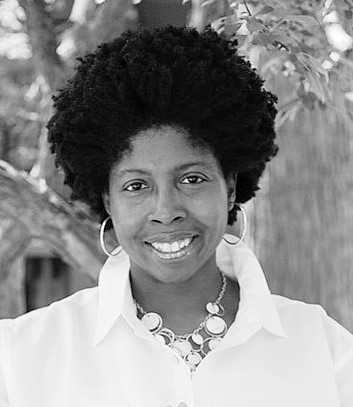 Frequently Asked Questions
When does this program start and finish?
The program starts once you enroll and continues until you cancel your subscription (but why would you want to?) The bootcamp courses are completely self-paced online courses. As long as you maintain an active subscription, you decide when you start and when you finish.
How long do I have access to the course?
After enrolling, you have unlimited access to the on-demand course across any and all devices you own for as long as you have an active subscription.
What if I am unhappy with the course?
We would never want you to be unhappy! You can cancel your subscription at any time. Should you decide to cancel, you will maintain course access through the end of your billing period and will lose access thereafter. You will not be charged again unless you decide to re-enroll.​
Are You Ready?
How much time it takes to get from "point A" in your start up to "point Z" where you can professionally execute a wedding, feel confident to repeat the process and generate more new clients, is totally up to you.
I'm willing to be there for you, be that sounding board, talk through each step, guide you through the ups, and help you to navigate and hopefully minimize any downs.
Let's make this the year that your wedding planning business takes off. I'm ready if you are.